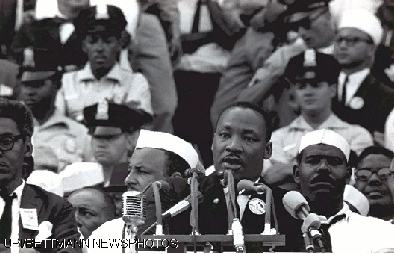 Martin Luther King making his famous I have a dream speech
The Martin Luther King Celebration was a success. The march ended here at Faith Temple where we remembered Martin Luther King Jr. and his accomplishments.
If you have Real Player 10.0 or above you can listen by clicking the below links
(Click here to get Real Audio Player which is required)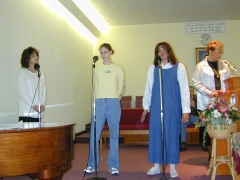 Faith Temple Adult Choir Singing "Trouble Don't Last Always"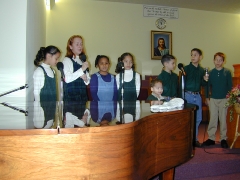 Faith Temple Youth Choir Singing "Growing Up"
David Hanson - Selection 1 & Selection 2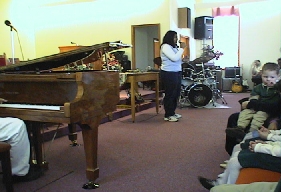 Jasmine Jenkins Singing "Precious Lord Take My Hand